To becoming a Freelance Food Photographer.
As with everything, I kind of stumbled upon doing this. Strange to say considering how it has really helped my family.
I first started my food blog back in April 2020. Just around the time that the pandemic hit. I had recently closed my business of 10 years and needed a creative outlet.
After a few weeks of learning about the business of blogging I realized it was actually something I could turn into a career if I was dedicated enough.
I decided to give it a go.
One of the major deficiencies of my work was my photography. I could tell that it was really bad and I wanted to learn how to take much better - viral photographs - that would give me the traffic I was hoping for.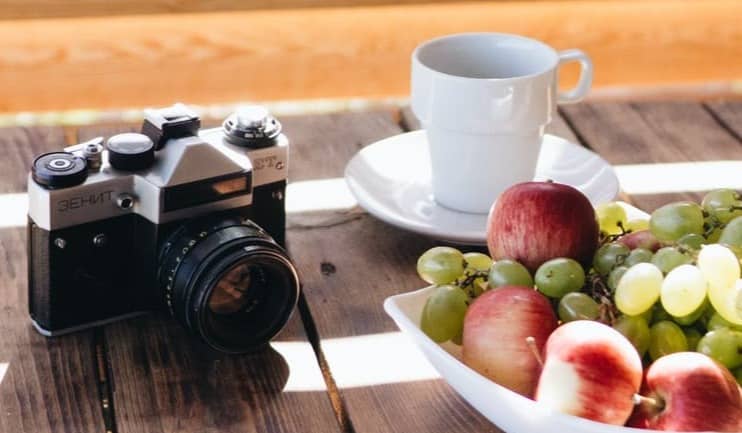 I discovered an online photography course that sounded really good to me. I signed up and ordered a $100 used camera from eBay.
That was it, that was all it took to get started.
I was about 1 month into completing the course when I found out that people actually make money - make good money - doing this and after I was to have completed the course I would be good enough to sell my work too.
"No way", I thought.
It was then that it all started to make sense. I was seeing evidence of these bloggers actually paying for these recipes/photographs and it dawned on me.
Heck, I can do that too! In fact, it can help give us a little extra money while I work on growing my food blog.
Then came a big blow. My husband got laid off from his job due to the pandemic. I realized though, that if this all worked out, we were going to be ok.
I started working at it like a mad woman. Every spare moment I got I put into getting the course done and submitting my portfolio (like a test).
When you pass your portfolio review, you are entered into a group of successful bloggers who are willing to pay for your photography.
Guess what? Within 5 months I got it all done. My photography skills had been honed. I passed my portfolio review and the best part? I made all the money back that I had spent on the course within 3 days.
3 DAYS!
I would never have thought I could be making the money I'm making now doing this (an average of $8K per month!)
Of course, my family love it too - they get to eat the food, lol.
I still have aspirations to become a successful food blogger - to be paying for someone else to photograph my recipes - but until then I will be a Freelance Food Photographer too!
​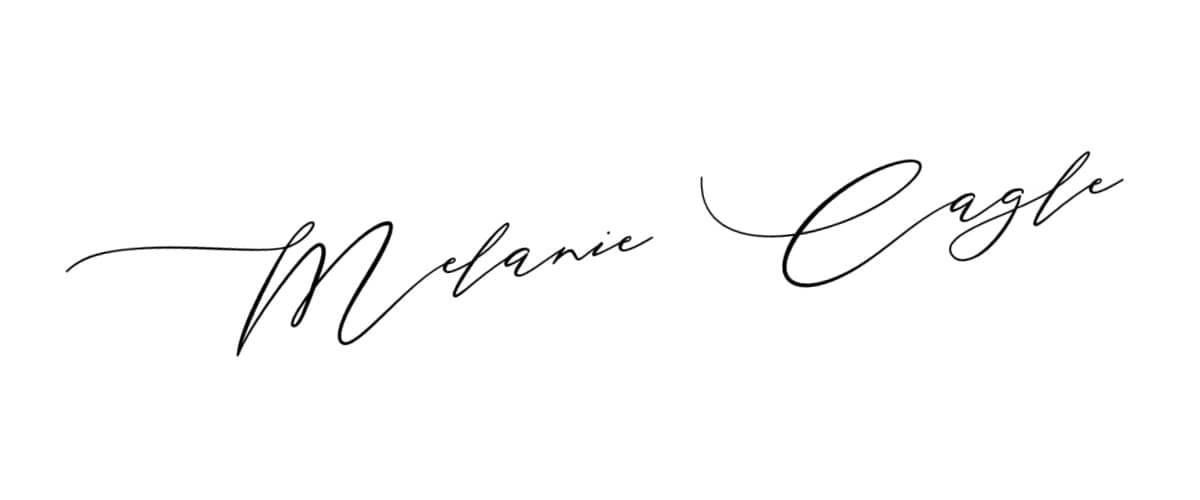 ​
---
If you're also interested in signing up for this course, they usually have a waiting list but it shouldn't take you but a few weeks to get in.
Click the button below to go sign up!
​
If you want to talk to me some more about what I do you can sign up here - I do offer coaching sessions where I can sit down with you over a zoom call and walk you through everything, if you're on the fence.
Sign up over to the left and I'll send you some more info about my coaching sessions.
​
---
....and just for a laugh, below take a look at my improvements. Before are pictures I took early on in the course. After are more recent pictures.